Help us decide what to test
31. mai, 2017
The Norwegian Consumer Council has already demonstrated how mobile apps can track users even when the app is not in use, and how internet-connected toys can be used to eavesdrop on consumers in their homes.
We want to continue scrutinizing new connected objects and services, and now we need your help: Suggest the next product we should look at, and leave your comment on other people's suggestions.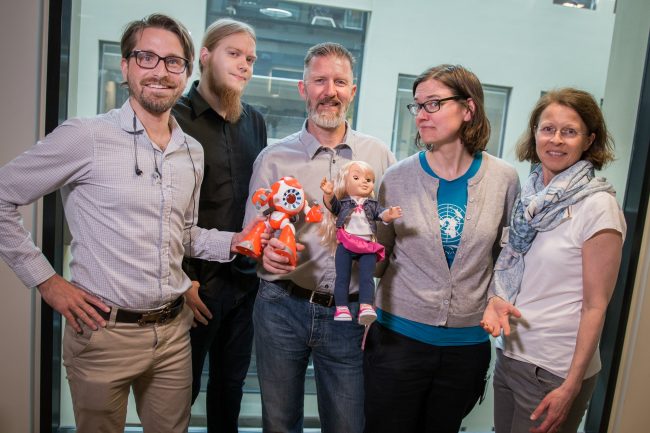 Our method includes reading the terms and conditions and privacy policies of popular digital services, in order to judge whether these are compliant with applicable laws and consumer expectations. We also arrange technical tests of the services, to see if the services act in accordance with what they promise in their terms and policies. If we discover breaches of consumer rights, we engage the service-providers in dialogue, or if necessary, take further steps including lodging complaints to relevant authorities such as the Consumer Ombudsman or the Data Protection Authorities.
So far we have looked at a number of mobile applications (Norwegian apps, fitness apps, nutrition apps, dating apps, social media apps), and connected products in the internet of things. In all of the product categories we have analyzed, we have discovered serious breaches of consumer and privacy rights.
When we look for new groups of products to analyze, we emphasize popular products that are available to European consumers, and that illuminate important issues for consumers of digital services. Examples of possible issues include privacy, security, ownership of purchased services, and durability.
Our goal is to push for change by making service-providers change their practices, and if necessary, contribute to changes in laws and regulations wherever current regulations are insufficient to protect consumers.
Click on this link to contribute with your own ideas: https://mineideer.forbrukerradet.no/group/1088. You can enter ideas of your own, and also comment on other people's suggestions.
If you log in to the site, you will be notified whenever someone posts feedback to your suggestions. It is also possible to contribute anonymously.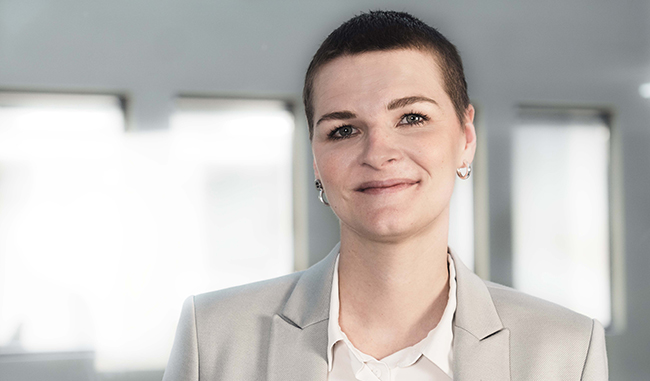 Maren Van Buren Struksnæs
Kommunikasjonsrådgiver – forbrukerrettigheter og digitale spill
Abonner på vårt nyhetsvarsel