Today's legislative tools are not fit for connected objects
20. juni, 2017
The demands for security in internet-connected products are too weak. Today the Norwegian Consumer Council (NCC) arranged a seminar in the European Parliament, to discuss how to maintain and improve consumer protection.
The backdrop for the meeting, which consisted of leading EU-politicians and numerous other participants, was the NCC's study demonstrating how connected toys can have huge security flaws, and are in breach of both data protection and marketing laws in both Norway and the EU.
The NCC lodged complaints on the toys to several regulative units, with the Norwegian Directorate for Civil Protection being one of these. Unfortunately, it became clear that there is a lack of rules to secure consumers in the internet of things. Other consumer organizations in Europe experienced similar results when they attempted to lodge their complaints on the connected toys.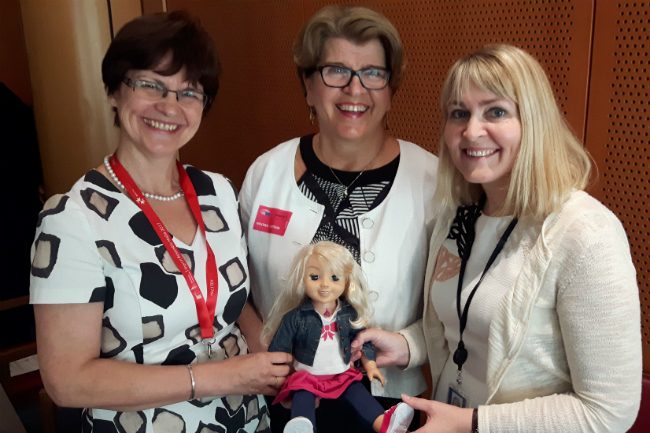 A lack of common rules
Existing legislation is not fit for the age of internet-connected products and the issues that they introduce. Everyone will profit from Norwegian and EU-politicians working together, so that we can establish rules that ensure safety for all consumers, says Randi Flesland, the director general of the NCC.
The seminar was arranged together with the European Consumer Organization (BEUC) and the Danish EU-parliamentarian Christel Schaldemose. The contributors included the European Data Protection Supervisor (EDPS), the European Union Agency for Network and Information Security (ENISA), and European parliamentarians from several countries.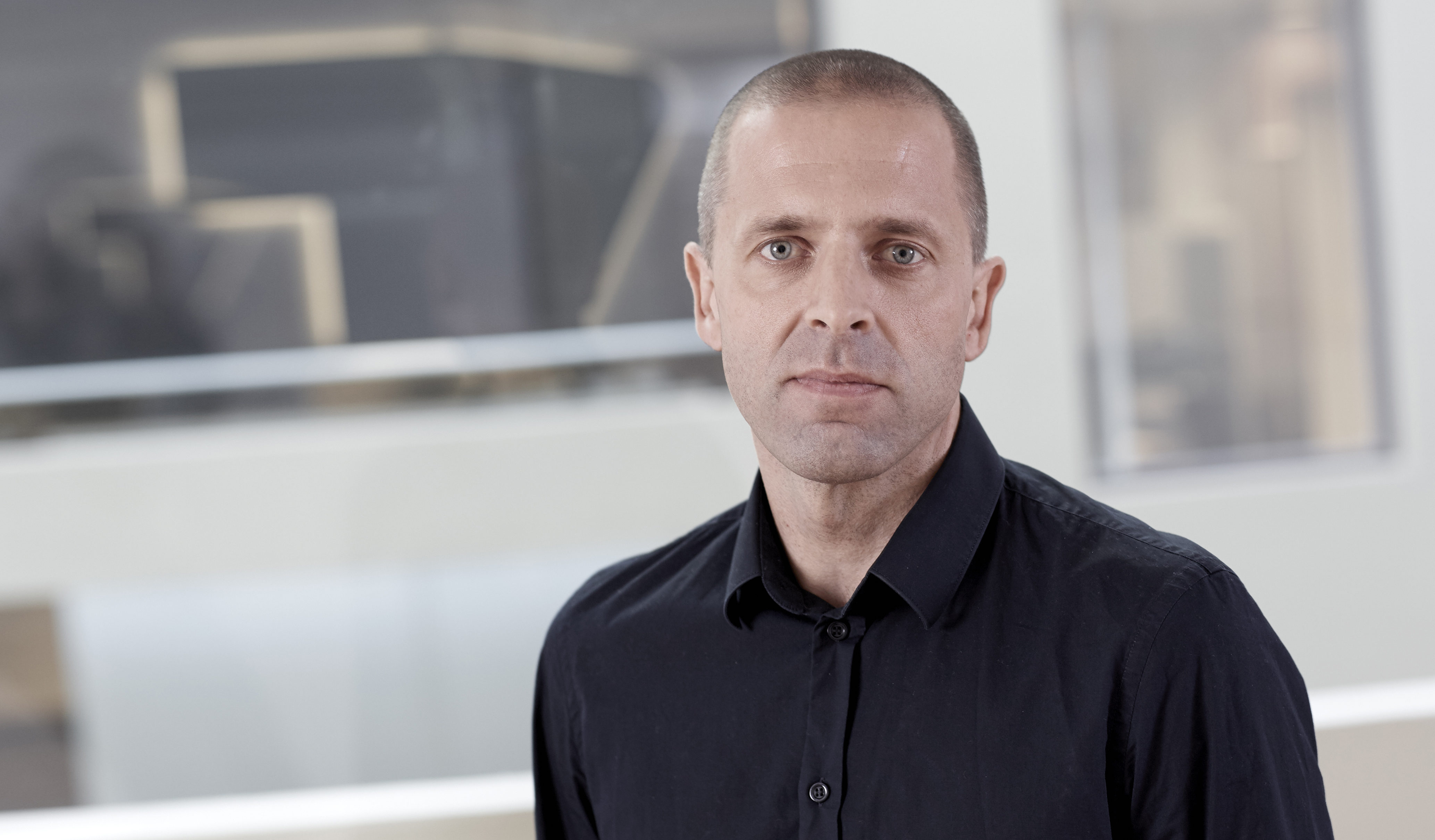 Øyvind H. Kaldestad
Kommunikasjonsrådgiver – digitale rettigheter og strøm
Abonner på vårt nyhetsvarsel