One year anniversary of the Consumer Council's complaint against Google´s location tracking
27. november, 2019
In 2018, The Norwegian Consumer Council filed a complaint against Google for manipulating users into constant location tracking. Though the outcome of the complaint is yet to be seen, inspiration for, and coordination with, partner organizations is bearing fruit in other parts of the world.
Based on the findings in the «Every step you­­­ take» report, the Consumer Council and seven other consumer organizations filed formal complaints against Google for breaches of the European data protection legislation.
The Consumer Council's research showed how Google is continuously tracking Android users through deceptive design, misleading information and repetitive nudging.
Google's European headquarters are located in Dublin, and the Irish Data Protection Commission has taken over the submitted complaints.
– We understand that the Irish Data Protection Commission needs to thoroughly process the case, at the same time we hope the audit gains momentum. In a constantly moving digital world, we can't wait for years to see Google take action to fix abusive practices, Finn Myrstad, Director of Digital policy at the Norwegian Consumer Council, says.
Global follow-up of complaint
In the aftermath of the report and the complaint to the European data authorities, governments outside Europe have also been taking notice of how Google collects consent for extensive tracking of its users.
The Australian Competition and Consumer Commission has initiated similar processes against the company for wrongful tracking. Also, the U.S. government uses this work in preparation of its own privacy laws.
– It's great that the companies are being pushed from all sides. Unfortunately, it doesn't look like companies like Google are willing to change their consumer hostile practices without coercion.
– We expect the companies to facilitate good and enlightened choices and allow users to gain control of their personal data. Google's practice breach both consumer expectations and the intention behind the regulations, Myrstad says.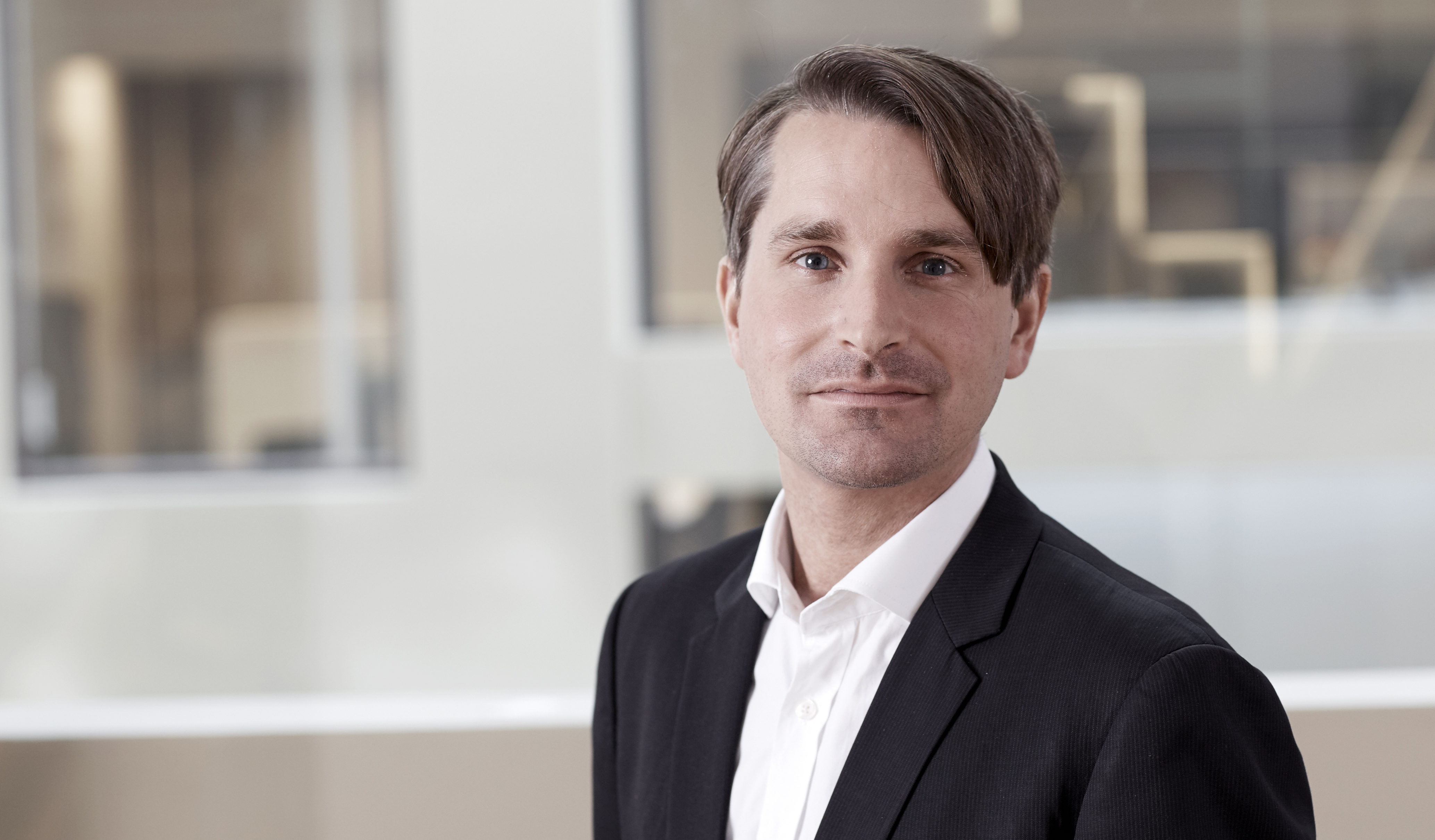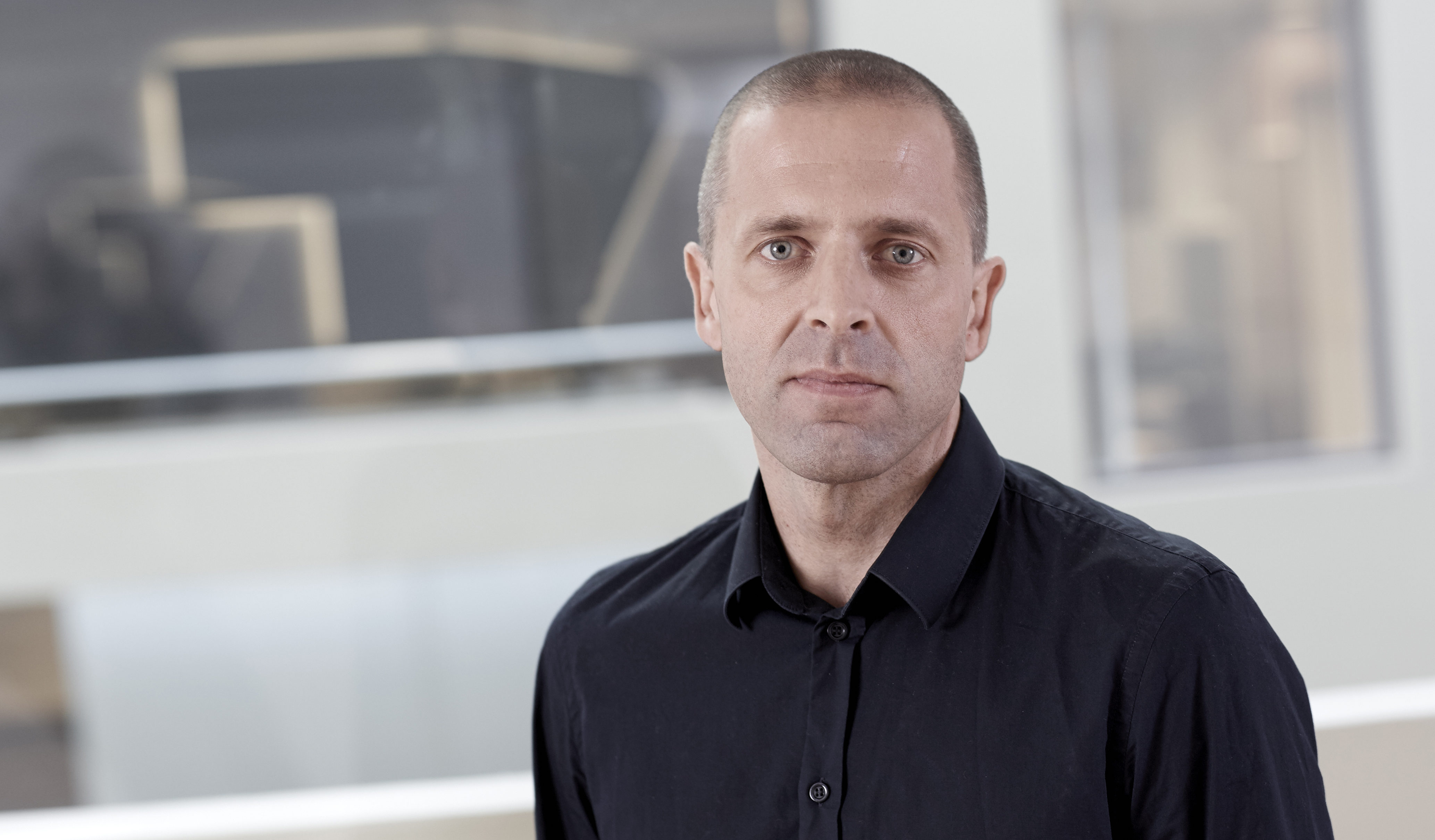 Øyvind H. Kaldestad
Kommunikasjonsrådgiver – digitale rettigheter og strøm
Abonner på vårt nyhetsvarsel