Webinar and launch of a new report on generative artificial intelligence
7. juni, 2023
During the past months, there has been an explosion of services driven by artificial intelligence. Join us for the launch of our new report, including a debate about how fundamental rights are at stake.
Generative artificial intelligence (AI) makes it easy to generate text, images, sound, and video that resemble human-created content. While many of these services provide useful or interesting features, the rapid development and adoption of the technology poses significant challenges for both consumers and society.
The report tackles current and emerging challenges, risks, and harms of generative AI, provides an overview of the patchwork of relevant existing and upcoming rules and regulations, and sets forth numerous recommendations on how to address the problematic issues of the technology. 
The seminar will be held from 15:00-16:00 Central European Time June 20th.
Program:
Opening remarks, Brando Benifei, MEP, co-rapporteur on the EU Parliament's AI Act position
Presentation of the report, Finn Myrstad, Director of Digital Policy, The Norwegian Consumer Council.
There will also be discussion with:
• Calli Schroeder, Senior Counsel and Global Privacy Counsel at EPIC
• Frederico Oliveira da Silva, Senior Legal Officer at BEUC and
• Daniel Leufer at Senior Policy Analyst at Access Now
about how we ensure that generative AI is safe, reliable, accountable, and fair.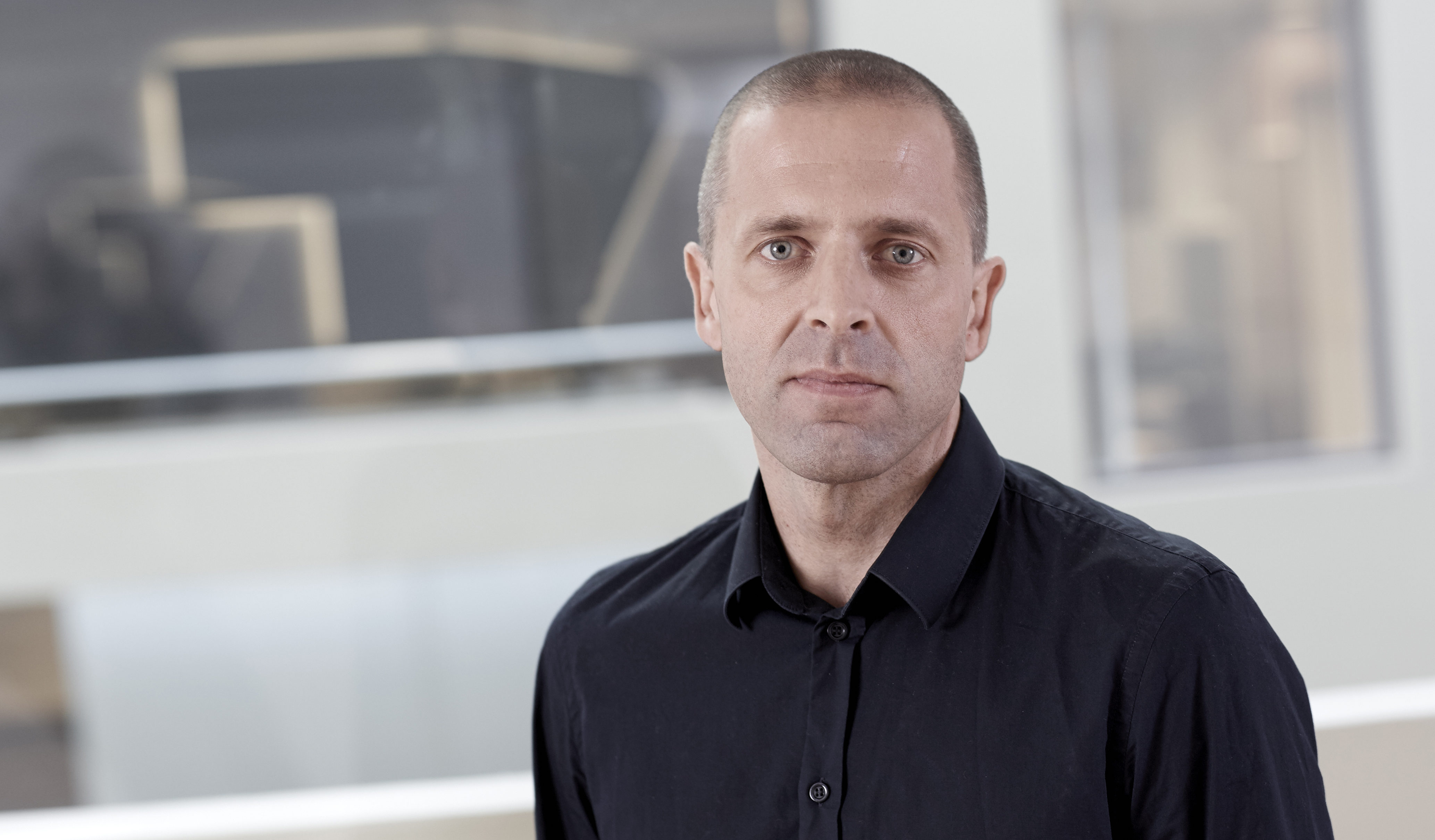 Øyvind H. Kaldestad
Kommunikasjonsrådgiver – digitale rettigheter og strøm
Webinar in Norwegian
A webinar in Norwegian will be held earlier in the day (9 AM), where the report will be presented. There will also be a debate with Norwegian politicians and regulatory authorities.
Abonner på vårt nyhetsvarsel