Filing complaint against four video game platforms for breaching European consumer law
26. april, 2018
The Norwegian Consumer Council is reporting the four online gaming platforms Nintendo eShop, Steam, Origin and PlayStation Store to the Norwegian Consumer Authority for breaches of clauses concerning the right of withdrawal.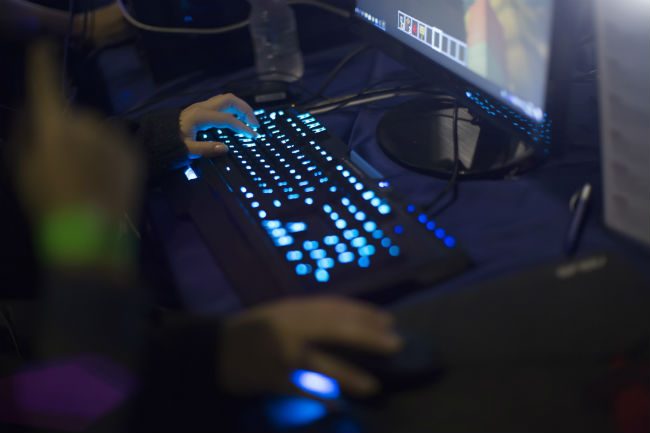 – PC and console games are subject to laws and regulations, just like other services, says Finn Lützow-Holm Myrstad, director of digital services at the Consumer Council.
A survey carried out by the Consumer Council in December last year found that gamers are being prevented from cancelling pre-orders on the Nintendo eShop gaming platform. Steam, Origin and PlayStation Store, meanwhile, do not fulfil the criteria that would make them exempt from the right of withdrawal, yet they claim that the statutory right to cancel a purchase does not apply to them.
– This is in breach of Norwegian and European consumer contracts legislation and shows a lack of clarity by the four powerful gaming platforms, says Myrstad.
– Digital products and services such as digital games for PCs and consoles do not exist in a lawless vacuum. Big gaming providers selling their products online are some of the world's largest entertainment companies. They have to observe laws and rules and honour consumer rights just like everyone else, says Myrstad.
Considerable consumer challenges in the gaming market
– The digital gaming market is beset with problems surrounding pre-ordering, including unfinished products, copyright protection and misleading advertising. You should be granted the same consumer rights as everyone else when you buy games, according to Myrstad.
We have previously written to Nintendo eShop asking it to comply with the rules and change its practices. This led nowhere, and we are now filing a formal complaint about Nintendo eShop as well as Steam, Origin and PlayStation Store.
Tips and advice when buying digital games:
If possible, buy from a distribution service that offers refunds. Origin and Steam offer refunds.
If you are dissatisfied with a game you have bought, ask for your money back as soon as possible.
If there is something wrong with the game, you can complain to the platform even if it claims not to offer refunds.
If you have no success in approaching the platform, you can complain to the Consumer Council.
Be wary of pre-ordering if the platform does not offer refunds.
Paying with a credit card gives you additional rights, but make sure to make a complaint to the platform before contacting your credit card company.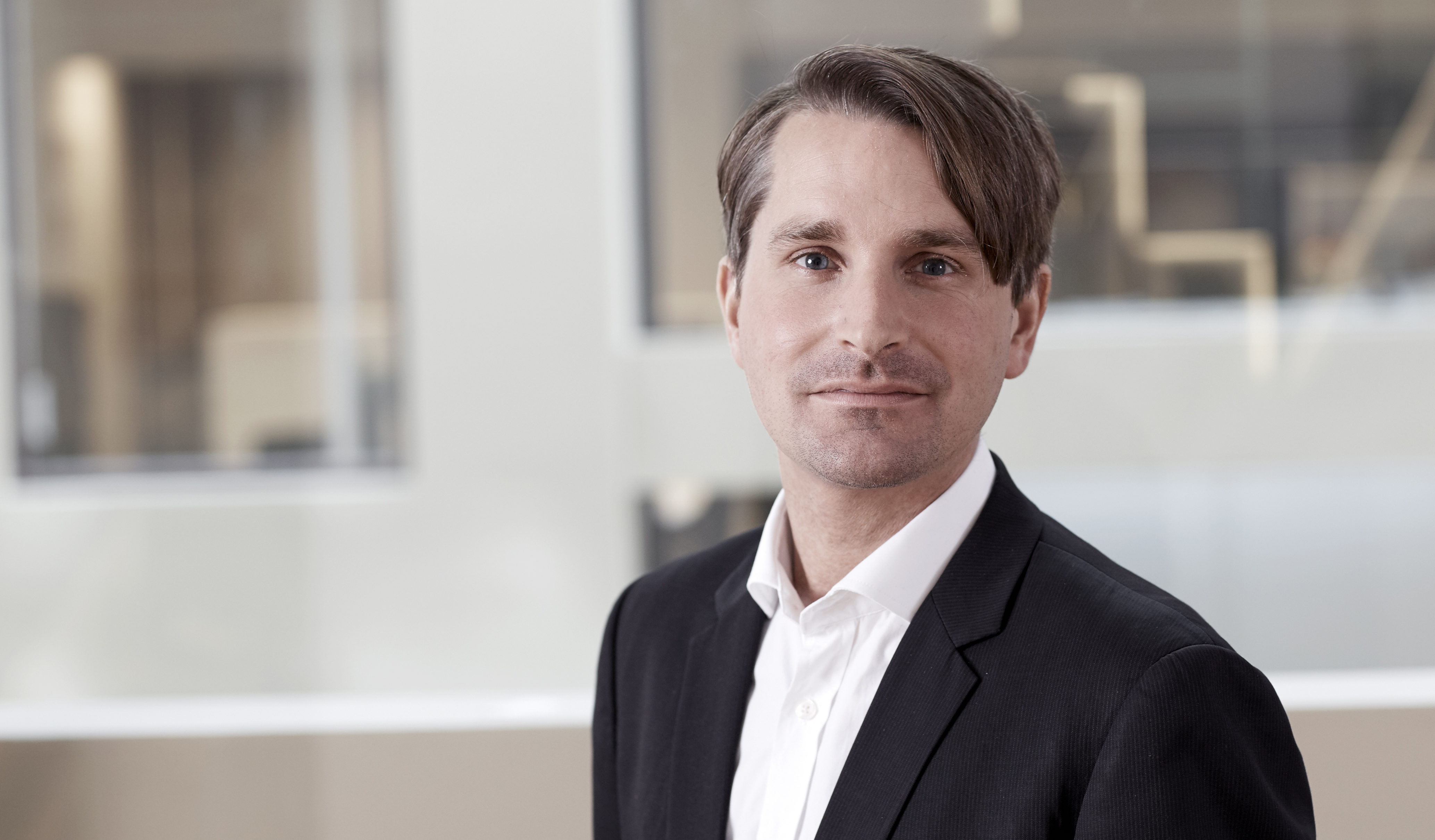 Abonner på vårt nyhetsvarsel