Fitness wristbands violate European law
3. november, 2016
Several fitness wristbands violate Norwegian and European consumer- and privacy legislation. The Norwegian Consumer Council are submitting a formal complaint against four companies to the Norwegian Data Protection Authoritiy and the Consumer Ombudsman.
The Norwegian Consumer Council has analyzed the terms and conditions and privacy policies of Fitbit, Garmin, Jawbone, and Mio. The results show that we surrender basic consumer- and privacy rights when using these activity- and fitness wristbands.
– The wristbands are useful tools for monitoring and motivating fitness activities. Simultaneously we are giving up personal information about our health, activities, and location under asymmetrical and obscure terms, says Finn Myrstad, director of digital services in the Consumer Council.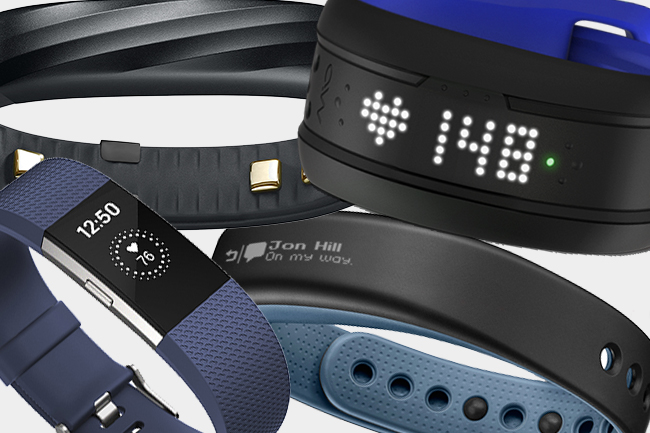 – We fear that this information can be exploited for direct marketing and price-discrimination purposes, and that basic privacy principles are being neglected.
The Norwegian Consumer Council are now submitting a formal complaint against the four companies to the Data Protection Authority and the Consumer Ombudsman, for breaching European and Norwegian data protection, consumer- and marketing laws.
The wristbands fail at several points
In the Consumer Council's analysis of terms, it is revealed that:
None of the companies will give users proper notice about changes in their terms.
All of the wristbands collect more data than what is necessary to provide the service.
None of the companies fully explain who they may share user data with.
None of the companies state how long they will retain user data
– An increasing number of devices come with data-collecting sensors and are connected to the internet, both related to the home, health, and public spaces. Consumers have little access to information about where their personal data are being sent, and how this is used.
– It is important that we don't give up basic rights in order to use the products and services of the future, Myrstad says.
Good terms and conditions are a competitive advantage
Earlier this year, the Norwegian Consumer Council analyzed the fitness- and health apps Endomondo, Runkeeper, Strava, Lifesum, and MyFitnessPal, as a part of their Appfail-campaign.
In this study, it was demonstrated that these apps exploit user data for marketing purposes, may retain data after accounts are deleted, and track users even when the app is not in use. In the wake of this campaign, several of the apps have changed, or announced that they will change their terms and conditions.
– We still have a long way to go before we are satisfied, but we hope that the Appfail-campaign can be a source of inspiration for the companies behind these wristbands, says Finn Myrstad
– We remain convinced that companies who respect their users' consumer- and privacy rights will have a competitive advantage in this market.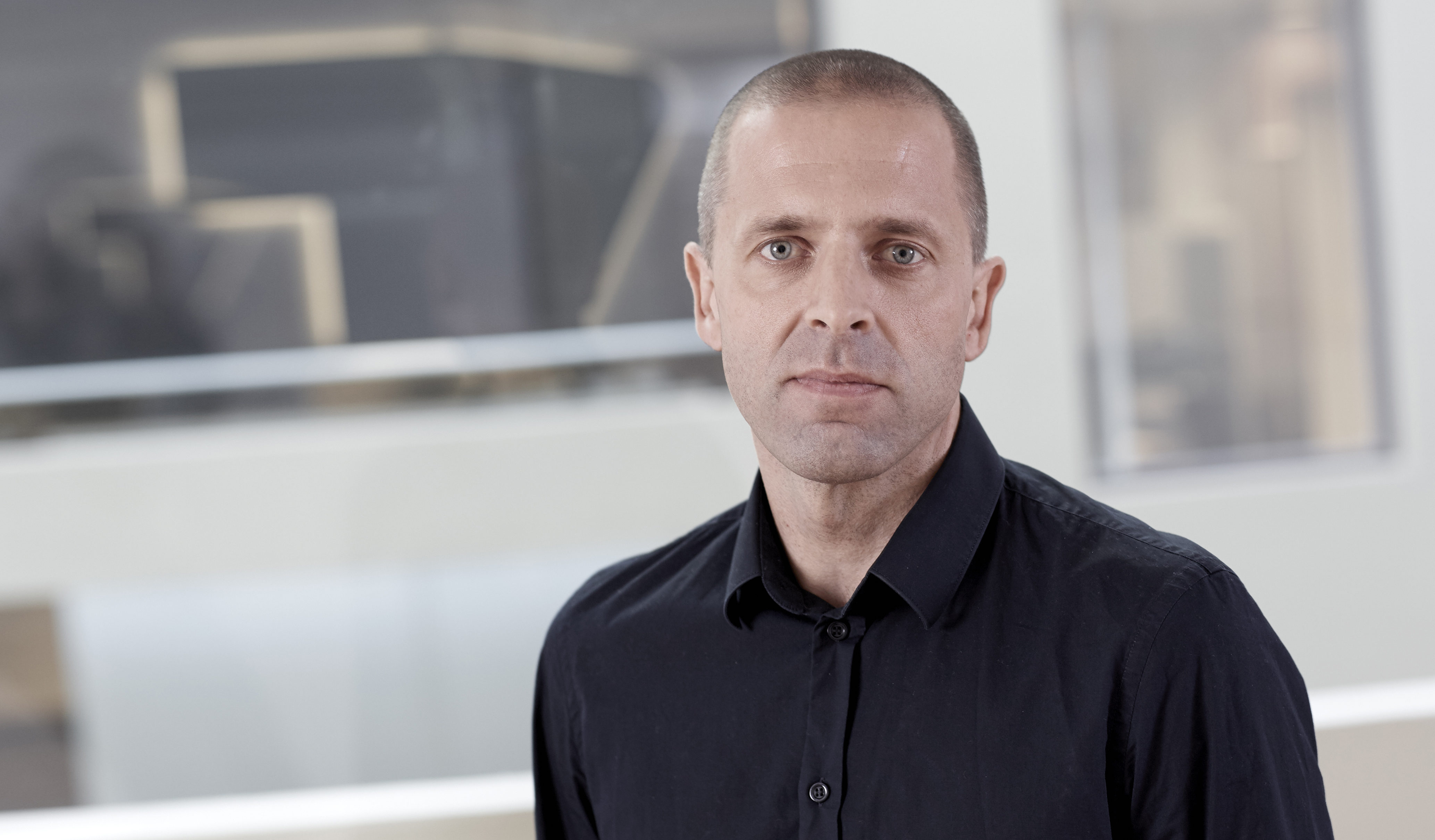 Øyvind H. Kaldestad
Kommunikasjonsrådgiver – digitale rettigheter og strøm
About activity trackers
Simply put, activity trackers, or fitness wristbands, are digital watches outfitted with smart-technology, such as a heartbeat monitor, step-counter, and an air pressure detector (barometer). Through using these wristbands, you gain access to detailed information and statistics about your personal fitness, and other physical activities and properties.
Abonner på vårt nyhetsvarsel