New study: Google manipulates users into constant tracking
27. november, 2018
Today, the Norwegian Consumer Council has filed a complaint against Google. Based on new research Google is accused of using deceptive design and misleading information, which results in users accepting to be constantly tracked
Google tracks users through "Location History" and "Web & App Activity", which are settings integrated into all Google accounts. For users of mobile phones with Android, such as Samsung and Huawei phones, this tracking is particularly difficult to avoid.
– Google is processing incredibly detailed and extensive personal data without proper legal grounds, and the data has been acquired through manipulation techniques, says Gro Mette Moen, acting head of unit, digital services in the Norwegian Consumer Council.
When we carry our phones, Google is recording where we go, down to which floor we are on and how we are moving. This can be combined with other information about us, such as what we search for, and what websites we visit. Such information can in turn be used for things such as targeted advertising meant to affect us when we are receptive or vulnerable.
– Based on our findings in the report "Every step you take", we and seven European consumer organizations have filed formal complaints to relevant authorities, arguing that this is in breach of European data protection legislation, says Gro Mette Moen.
Ways that Google tricks users into sharing location
Android users are pushed through a variety of techniques:
Deceptive click-flow
The click-flow when setting up an Android device pushes users into enabling "Location History" without being aware of it. This contradicts legal obligations to ask for informed and freely given consent.
Hidden default settings
When setting up a Google account, the Web & App activity settings are hidden behind extra clicks and enabled by default..
Misleading and unbalanced information
Users are not given sufficient information when presented with choices, and are misled about what data is collected and how it is used. Information about location data being used for advertising, for example, is hidden away behind extra clicks.
Repeated nudging
Users are repeatedly asked to turn on "Location History" when using different Google services even if they decided against this feature when setting up their phone.
Bundling of services and lack of granular choices
If the user wants features such as Google Assistant and photos sorted by location, Google turns on invasive location tracking.
– In our opinion, the scale in which Google tracks the location of its users breaches the GDPR. Users have not given free, specific, informed and unambiguous consent to the collection and use of location data, particularly considering the scale of tracking going on, says Gro Mette Moen.
– Data protection law requires that companies make it easier for users to make clear and informed choices, and let users take control of their own personal data. Unfortunately, this is not the case with Google, which is at odds with the expectations of consumers and the intention of the new regulation.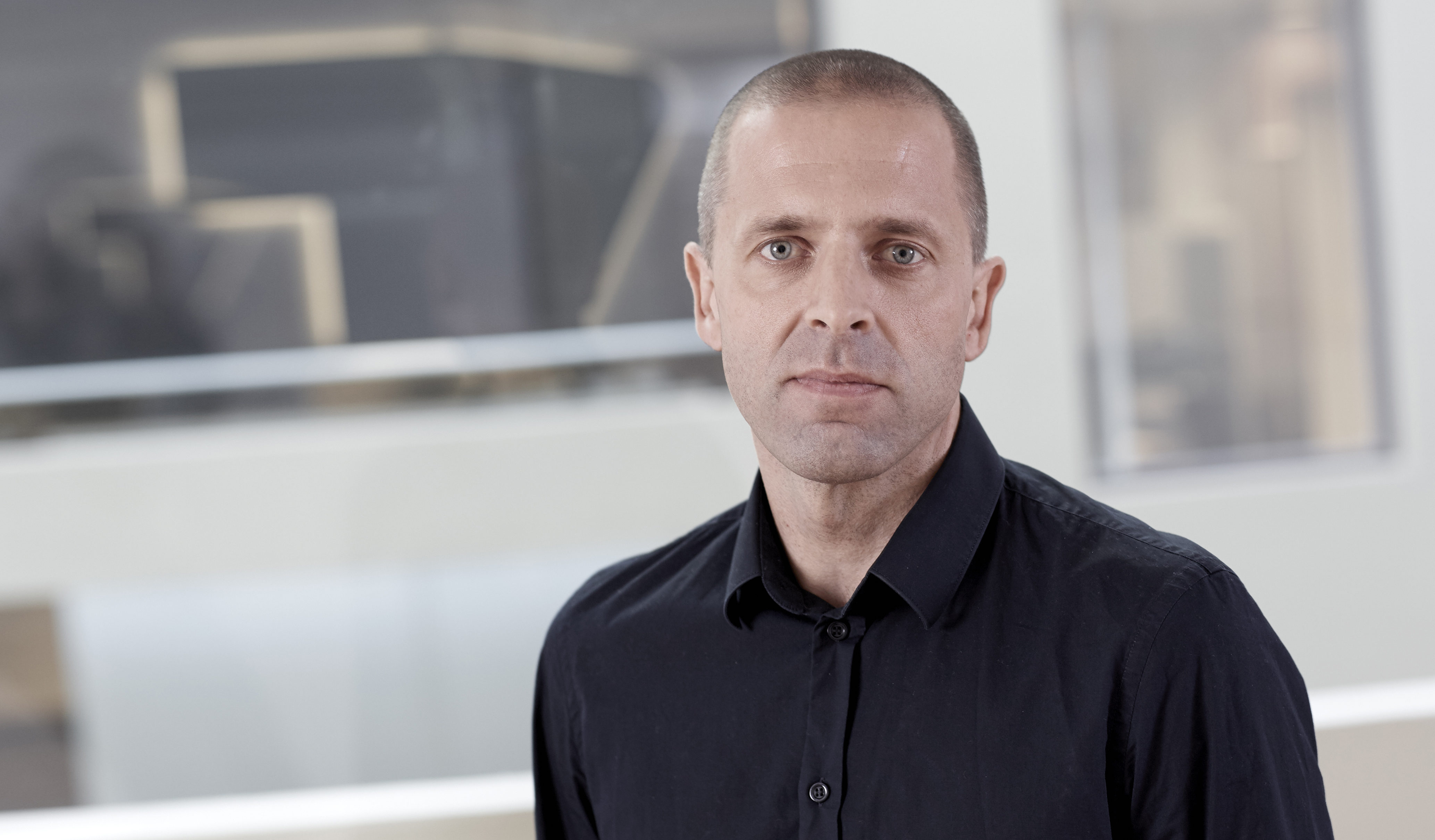 Øyvind H. Kaldestad
Kommunikasjonsrådgiver – digitale rettigheter og strøm
Abonner på vårt nyhetsvarsel