The Norwegian Consumer Council awarded EPIC International Privacy Champion Award 
25. mai, 2022
The Norwegian Consumer Council (NCC) has been awarded the 2021 EPIC International Privacy Champion Award 2021 for the work concerning surveillance advertising and online data collection. 
EPIC emphasizes the importance of the work on the reports "Out of Control" and "Time to Ban Surveillance-Based Advertising", and how it has played a major role in driving surveillance advertising reform globally.
– We are very happy receive this recognition for the work on banning surveillance-based advertising. We must also emphasize the efforts of our good colleagues and organisations, such as BEUC, Noyb, TACD, Mnemonic, Wolfie Christl from Cracked Labs with and Zach Edwards of Victory Medium, Finn Myrstad, Team leader for digital policy in the Norwegian Consumer Council says.
– The collection and combination of information about us online not only violates our right to privacy, but renders us vulnerable to manipulation, discrimination and fraud. This harms individuals and society as a whole and has to end.
– A ban on surveillance-based advertising would also pave the way for a more transparent advertising marketplace, diminishing the need to share large parts of ad revenue with third parties such as data brokers. A level playing field would contribute to giving advertisers and content providers more control, and keep a larger share of the revenue.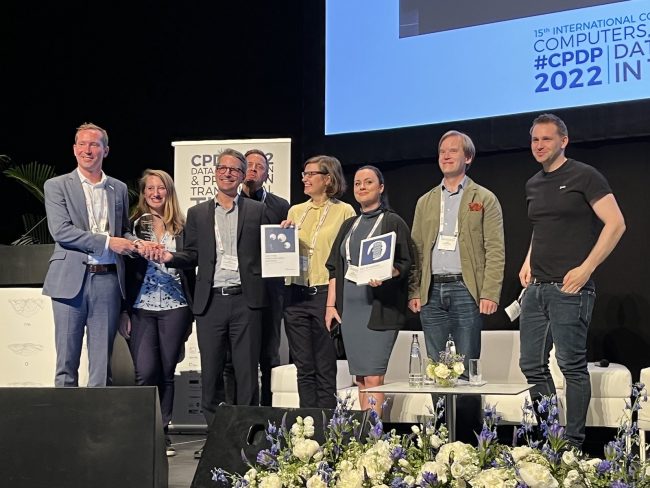 Swift enforcement of existing rules needed
In 2020 The NCC filed complaints against the dating app Grindr and several adtech companies for illegal sharing of personal data. Since then a decision has only been reached in the complaint against Grindr, where the Norwegian DPA issued a fine of 6 million Euro. There have been no substantial updates on the handling of the complaints against the adtech partners.
– The collection and sharing of personal data for commercial purposes, is completely out of control. Unfortunately, data protection authorities fail to react swiftly and forcefully enough towards companies that are in clear breach of European data protection law, Finn Myrstad says.
The EPIC International Privacy Champion Award recognize individuals and organizations that have helped to safeguard privacy, promote open government, and protect democratic values worldwide. Historically, this has included those playing a key role in promoting digital rights, shaping the course of privacy law worldwide, and exposing abusive data systems that threaten individual rights.
Last year's awardees, Justice K.S. Puttaswamy and Shyam Divan, were recognized for their work in the case that established the constitutional right to privacy in India and challenged the country's mandatory biometric data collection program. Previous awardees have included Giovanni Buttarelli, Joe McNamee, Gus Hosein, Viviane Reding, Alexander Dix and Max Schrems.
EPIC is a public interest research center in Washington, DC seeking to protect privacy, freedom of expression, and democratic values in the information age.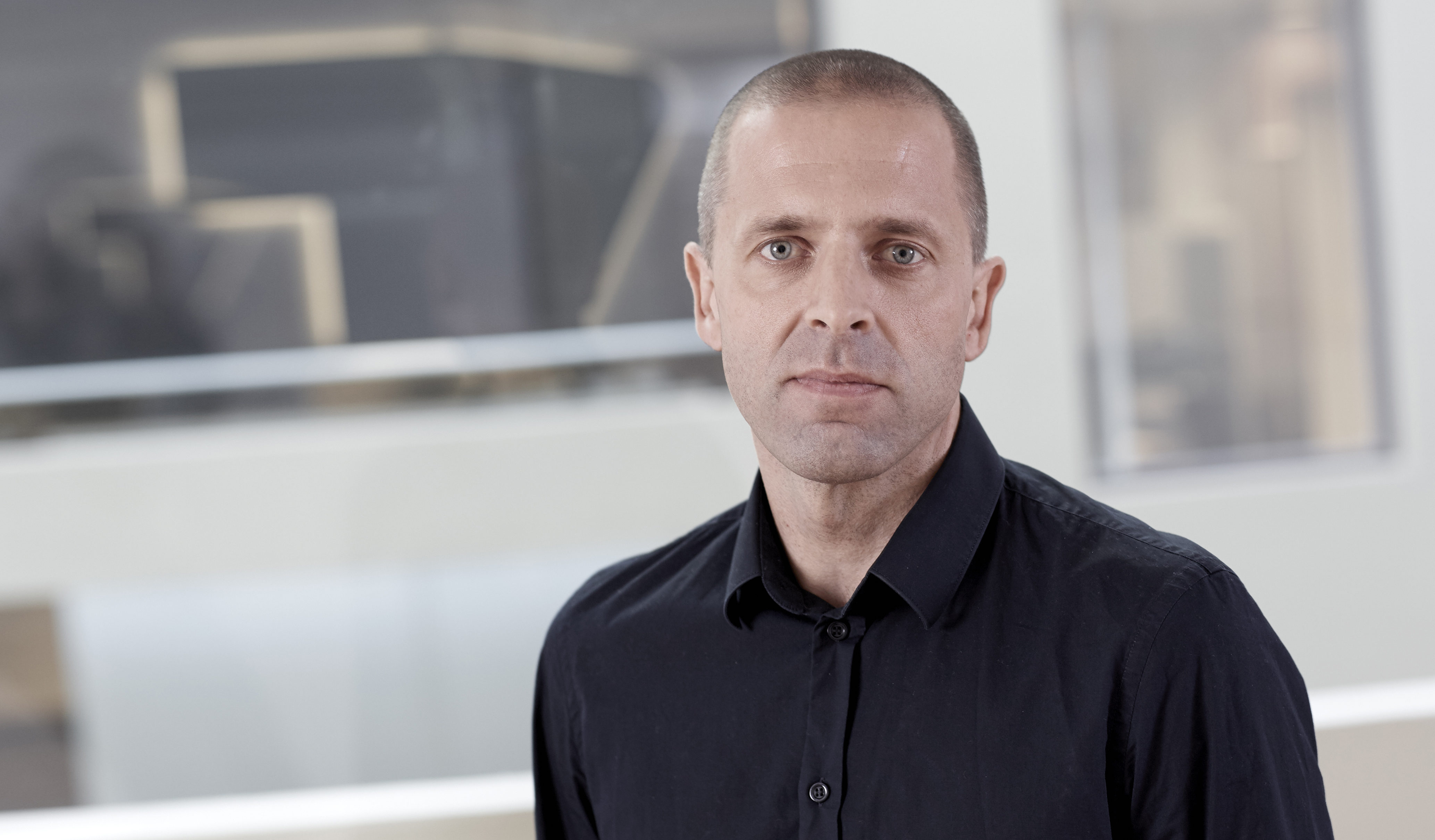 Øyvind H. Kaldestad
Kommunikasjonsrådgiver – digitale rettigheter og strøm
Abonner på vårt nyhetsvarsel