Our call for the regulation of loot boxes
31. mai, 2022
20 consumer organizations from 18 countries present six proposals for the regulation of loot boxes in video games.
In our report, "INSERT COIN", we demonstrate why the presentation and sale of loot boxes are exploitative and predatory from a consumer point of view. This is done by exploring a two case study of the popular video games FIFA 22 and Raid: Shadow Legends. Both games employ a wide arsenal of tricks to push consumers into spending as much time and money as possible exploiting consumers hope to receive the reward despite a miniscule chance and likelihood to do so.
Based on these cases and a broader overview of the industry, we present several proposals for industry, regulators, and policymakers:
Video game companies must be banned from using deceptive design to exploit consumers: When consumers engage in video games, companies must ensure that their decisions are not impacted to the detriment of the consumer, by the design and operation of game.
All in-game purchases should always be denominated in real-world currency: At the very least, real-world currency values should be provided alongside virtual currencies, where virtual currencies are used.
Protection of minors: Games likely to be accessed by minors must not offer loot boxes, or other randomized content in exchange for real money. Games likely to be accessed by minors should not contain "pay-to-win" mechanisms.
More transparency: Researchers and regulators should have access to the algorithms and datasets that is are involved in the loot boxes to conduct independent research in the public interest. In cases where algorithmic decision-making is employed to influence consumer behaviour, the consumer must be explicitly informed. The disclosure must include information in plain language about what algorithms are trained to achieve and which factors are used. In addition, the consumer should have the option to use the game without algorithmically driven decision-making that aims to influence consumer behaviour.
Better and more enforcement: Consumer enforcement authorities must have the necessary resources and expertise to take enforcement actions, thus, protecting consumers in digital markets, including protecting digital ownership. Consumer protection authorities should ensure that existing and future consumer rights are enforced in the gaming industry as well.
If other remedies do not alleviate the problems, consider a ban of paid loot boxes.
Although the video games industry is amongst the largest entertainment industries, it has often eluded serious regulatory oversight. Therefore, we call for stronger regulatory action against video game companies that fail to respect consumer rights and that prey on consumer vulnerabilities.
Read the full report here
Press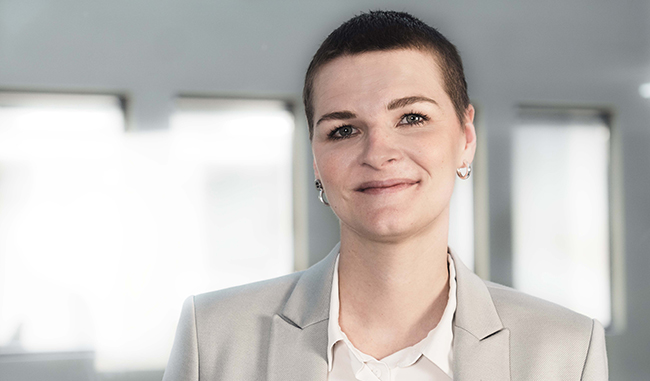 Maren Van Buren Struksnæs
Kommunikasjonsrådgiver – forbrukerrettigheter og digitale spill
Abonner på vårt nyhetsvarsel