14 companies urge policymakers to ban surveillance advertising
7. juli, 2021
A coalition of 14 companies is supporting the call to action on surveillance advertising.
The Norwegian Consumer Council (NCC) published a report on June 22nd that shed light on the negative consequences that commercial surveillance has on consumers and society. Together with 60 organizations, the NCC called on authorities on both sides of the Atlantic to consider a ban.
Now a coalition of 14 companies is supporting the call, and has sent a letter to EU and US regulators to urge them to take action on banning surveillance-based ads.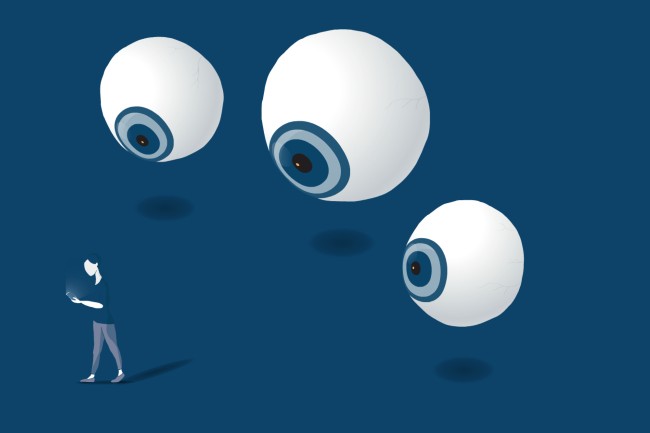 – It is important that policymakers see the business arguments for stronger protections online, such as levelling the playing field and promoting alternatives that respect fundamental rights, comments Finn Myrstad, director of digital policy at the Norwegian Consumer Council.
Please see our webpage for more about how consumers are exploited by the adtech industry – and what we are doing to make it stop.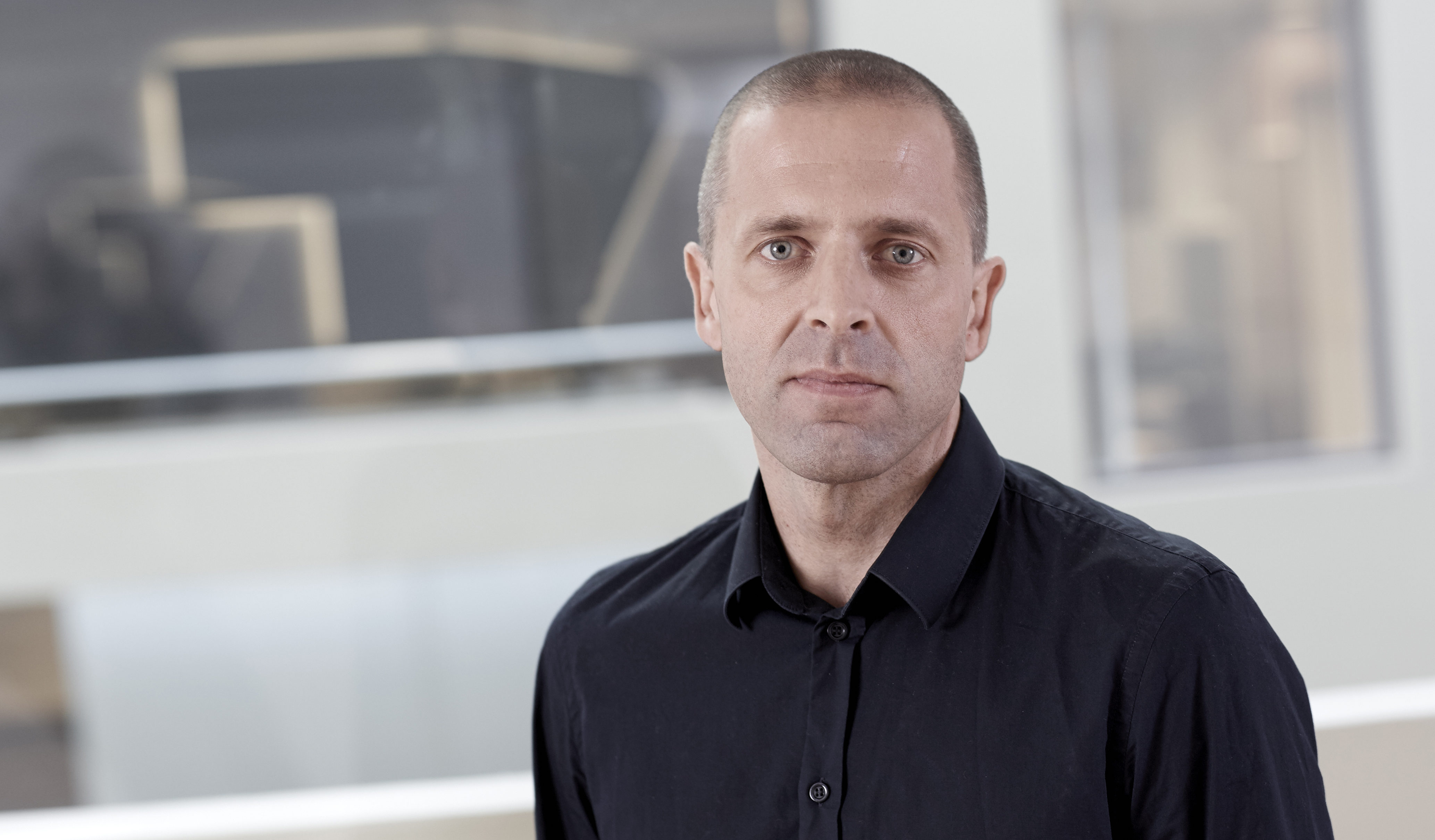 Øyvind H. Kaldestad
Kommunikasjonsrådgiver – digitale rettigheter og strøm
Abonner på vårt nyhetsvarsel