Companies use design to take our time, money and personal data
1. desember, 2022
Many companies use deceptive design to hold on to customers, increase sales, or acquire personal data. In many cases, this is illegal, the Norwegian Consumer Council says.
An analysis from the Norwegian Consumer Council (NCC) shows how companies use deceptive design and unbalanced or incorrect information to push, manipulate and trick consumers into making choices that are in the companies' own interest.
– The use of deceptive design is everywhere online. Many companies go to great lengths to steer us and our choices, which can have obvious negative consequences for consumers, says Finn Myrstad, director of digital policy in the NCC.
– Many of these companies are probably in breach of mandatory legal requirements related to information and consent. Unfortunately, legal loopholes and the lack of enforcement means that companies can often operate like this without fear of consequences.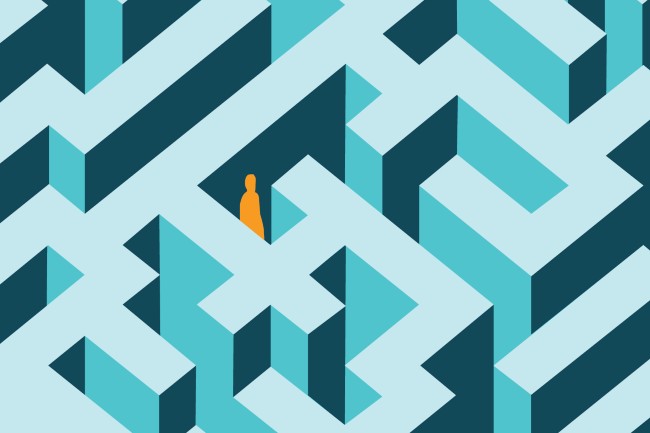 The NCC is now reaching out to several companies to ask them to change their practices. This includes a mix of Norwegian and international companies, such as MyTrip, RyanAir, Fresh Fitness, Fixit, Clas Ohlson, Ellos, Ticketmaster, Wish, and Telia. The NCC also encourage other companies to look at how they are using deceptive design to nudge and influence consumers. The results of the analysis will also be shared with the Norwegian Consumer Authority.
Consumers react negatively
In a survey conducted by YouGov on behalf of the NCC, eight out of ten consumers state that they have experienced one or more negative consequences from deceptive design. One out of four say that they have felt manipulated or tricked. Around the same number of respondents report that they have subscribed to a newsletter, subscription, or alerts by mistake, or have had to create a user account against their will. One out of five has experienced sharing more personal data than they wanted to due to deceptive design.
– Deceptive design undermines not only our free choices, but also hurts consumer trust in the businesses and the willingness to use services, Finn Myrstad says.
– Even if designers are the ones shaping the websites, apps, and services, it is a management responsibility to ensure that this does not come at the cost of consumer rights. This is a responsibility that we expect businesses to take seriously.
Examples from the NCCs analysis
False hierarchy
When a particular choice or information is emphasized through placement, size or color. This design pattern can trick you into spending more money or share more personal data than you want.

Preselection
When the alternative that is in the interest of the business is preselected. This design pattern can lead you to accepting terms or purchasing products and services you did not really want.

Countdown timer
When you receive false information that the opportunity or offer is about to expire. This design pattern can trick you into spending more money than you want, or stress you into buying products that you do not really need.

Confirmshaming
When a choice is worded to make you feel dishonest, scared, or stupid. This design pattern aims to manipulate you into spending more money, or to feel bad to cancelling a service or subscription.

Intermediate currency
When a service uses its own virtual currency, which obscure the real cost. This design pattern can lead you to spend more money than planned. Own currency is typically used in video games and is therefore a kind of deceptive design that is common in apps and services directed at children.
The Norwegian Consumer Councils work on deceptive design
The NCC has documented the use of deceptive design online over many years, including in the reports "Deceived by design", "Every step you take", "You can log out, but you can never leave", and "Insert Coin".
These reports document different ways in which deceptive design is exploited to fulfill business goals and interests, at the cost of consumer autonomy and rights. The reports also detail the theoretical background of deceptive design, and the harms that this can lead to.

In 2021, the NCC filed a complaint against Amazon for confusing and manipulating users that wanted to unsubscribe from the Amazon Prime service. As a consequence of the complaint, the company has been forced to make it easier for all European users to unsubscribe from the service.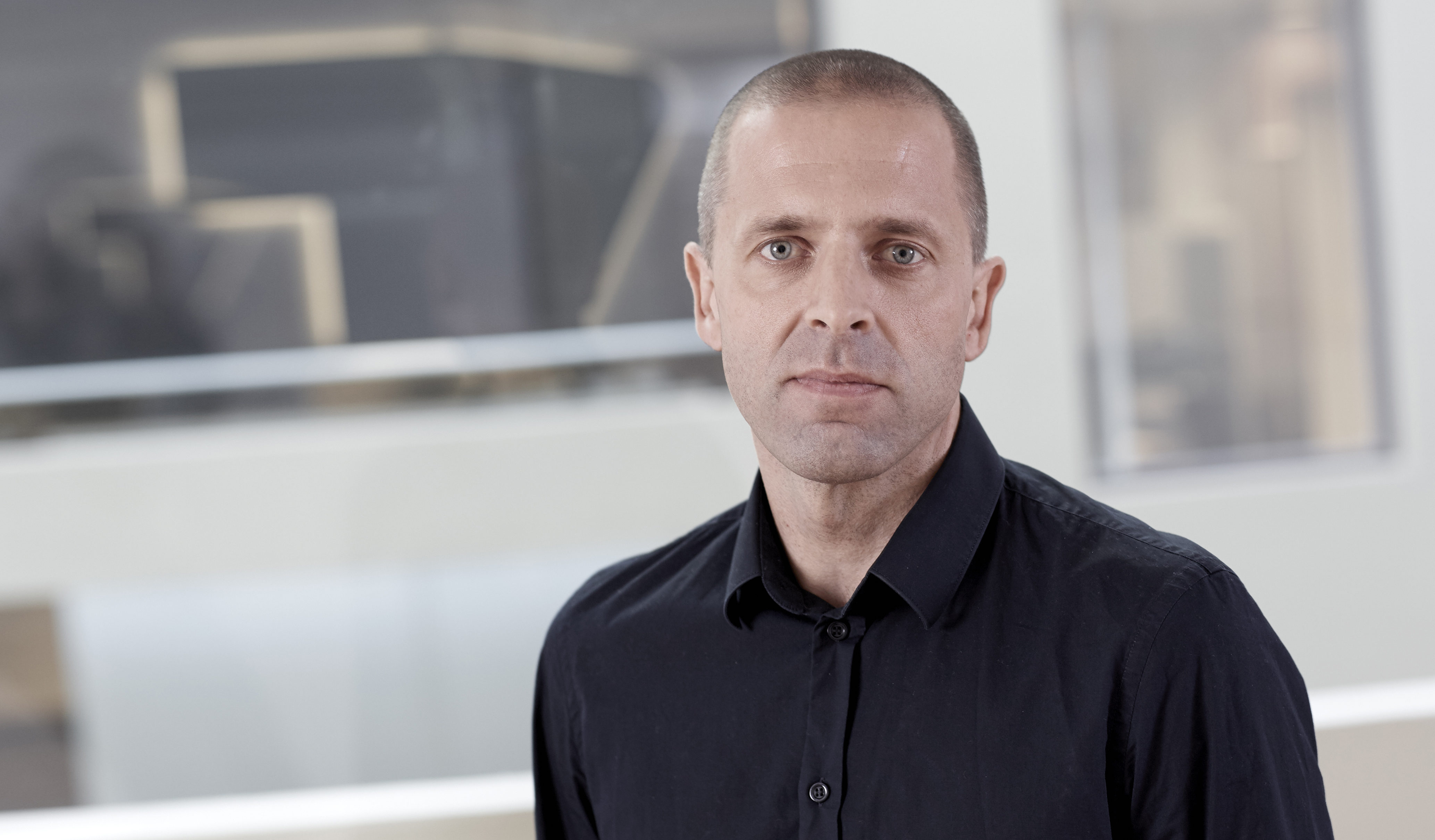 Øyvind H. Kaldestad
Kommunikasjonsrådgiver – digitale rettigheter og strøm
Consumer advice
Be aware
Double check what is preselected, and what you are actually paying for during checkout.
Keep calm
If you are nagged by warnings of time running out, or how many people is looking at the same product as yourself, this does not necessarily mean that the product is about to be sold out or unavailable.
Do not give up
It can be difficult to cancel subscriptions – but the cost of one or several unused subscriptions add up over time. So try not to give up!
Finally: you are not being stupid
Techniques used in deceptive design exploit human cognitive biases. So if you are tricked into doing something which is not in your best interest, the problem does not lie with you, but with the businesses.
Abonner på vårt nyhetsvarsel